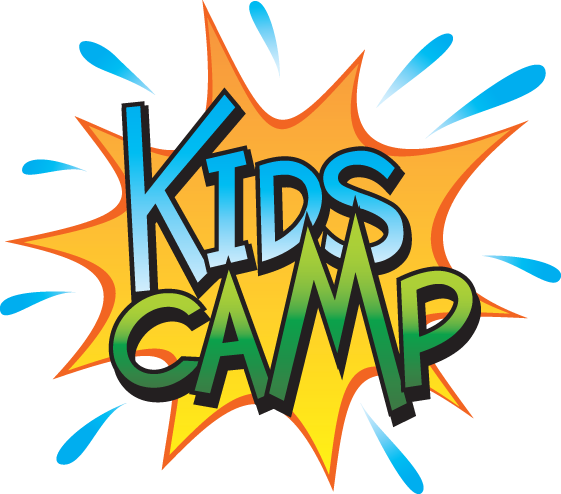 July 27 – 31 2020
Kids Camp Info 2019:
The address for Pinelow Camp is: 3806 N Deer Lake Rd, Loon Lake, Spokane, WA 99148
This camp is available to children entering 3rd grade through 6th.. Camp is held at Pinelow Camp. 
Early Registration Deadline: July 15th
Late Registration (Extra $25 Fee): July 16th, no registrations allowed after July 22nd

All fees must be paid to St. Maries Church of the Nazarene.
Please Note: Roommate and Counselor request are ONLY requests. We will do our best to make matches but cannot guarantee that all requests will be honored.
Sunday July 28th– We are offering transportation to Kids Camp for those we are wanting to use it. We will be meeting at the church at 11:00am to load up the bus and use the bathroom. We will be stopping for lunch in Spokane, your child/ren will need lunch money. We will be checking in at 3:30pm on Sunday at Riverview Bible Camp.
*Please let Jennifer know if you will be taking the bus to and from camp
We will be taking photos at camp and as we have reception we will be posting to Facebook. If you do not want your child/ren's photo taken/posted on Facebook please contact Jennifer Farnsworth at 208-582-4236 and let her know.
If your child/ren have medication, please leave it in the prescription bottle/s, put it in a Ziploc bag with your child/ren's names on them and give them to Jennifer when you arrive to load up. We will be turning them into the nurse when we arrive at camp that morning.
Friday August 2th– We will be leaving camp around 10:30am. We will be stopping in Spokane again for lunch, your child/ren will need money for the back for lunch as well. We should arrive home at about 2:30pm.
*If your child will be picked up by a parent/guardian at camp, please let Jennifer know.
If you have any questions, comments or concerns- please let Jennifer know at 208-582-4236 or contact the Nazarene Church at 208-245-4594.
Click: LIST for things to bring to camp. Included in this list are things that may be a good idea to bring but not required.